How To Prevent Shoplifting And More Business Security Tips In Phoenix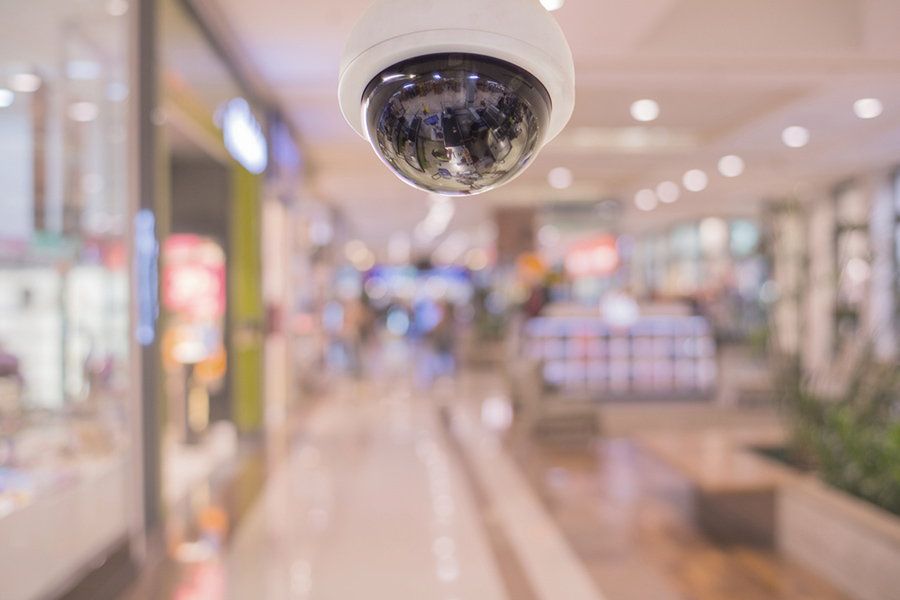 Safeguarding against criminal behavior is a big effort for the preponderance of companies -- especially for smaller retail stores. And many neighborhood locations can't pay for permanent security professionals or other expensive anti-theft measures. However, there are certain effective and economical ways to prevent shoplifting in Phoenix to defend your financial health.
Review these Phoenix business security tips that are a cinch to integrate and won't discourage your more law-abiding customers.
Invest In A Wireless Security System
A vital part of your wireless security plan is having technology that you're comfortable working with after it's been implemented. A configuration of wireless surveillance cameras is a good place to start and will prove invaluable when keeping a careful observation of your store. It's best to use devices that come equipped with a wider field of view, detailed high-def resolution, infrared capability, and motion sensoring to identify questionable movements. Install a surveillance component over the door and benefit from a complete picture of your store, but also place surveillance components pointed toward the checkout counter and stockroom. These are prime locations for petty criminals and will help your employees feel more secure when assisting patrons.
You could finalize your store's defense with intrusion sensors at the access points within your location. The best security package comes with 24/7 monitoring, which responds to an emergency situation in an instant. You should also have a security system that works with a smartphone application, so you can monitor your property whenever you like.
Post Warnings About Your Property's Security
The leading Phoenix business security tips are generally simple but valuable. For instance, putting up warning signs near the main entry of your location and around the point-of-sale stations will usually be a worthwhile tool in fending off shoplifters. As a reputable business person, you need to be forthright with shoppers, staff, and partners that your shop and goods are protected. The simple announcement that you are watching might warn off a potential shoplifter from considering a theft.
Manage Access To Restricted Spaces With Smart Door Locks
When you restrict access to places like storerooms and loading docks, you minimize the locations where shoplifting could happen. A traffic door or saloon door flaps just won't cut it, as you can't secure them. However, if you install a smart lock on your entryways, you have an additional degree of security for your restricted rooms. You can supply every staff member a unique PIN, so if they ever resign, you can remove their access number.
Improper Illumination and Overstuffed Shelves Enhance The Risk Of Shoplifting
There's a greater likelihood of shoplifting when thieves are able to loiter in poorly lit spaces. In addition, shoplifting goes up with crowded racks and bargain bins. Holiday specials and other sales are especially prone to presentations that are difficult to keep in check. You probably also know that discounted products are sometimes put on a back corner aisle, which allows them to be easily slipped into someone's pocket without notice.
When you have a shelf with products constantly falling off, lower the number of goods to 2/3rds. That may appear to be a little drastic, but you can always rearrange as you like. Keep in mind, you have a greater chance of spotting a missing item when you are able to observe an unexpected opening in your arrangement.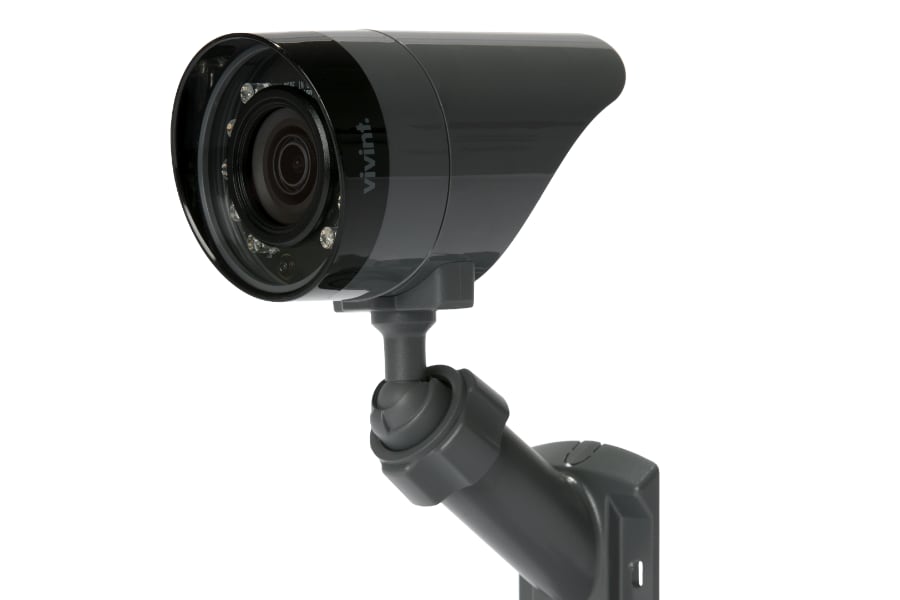 Protect Your Shop With A Leading Wireless Security System
If you're interested in wireless security for your Phoenix retail location, you must consider a plan with the latest surveillance systems and devices. Our Vivint representatives will tailor the perfect system for your requirements and carefully position each of your components to effectively safeguard your shop. Just call (602) 755-6051 or complete the form on this page.
Areas Served Around Phoenix By Smart Security Specialists Your Local Vivint Authorized Dealer